KATS, Inc. invites you to our annual Murder Mystery in Kennett Square!
Friday, October 7, 2022 at 6:30pm in Kennett Square.
Follow the clues, interview the suspects, and place your bets on whodunit! Join us for historic downtown Kennett Square's own Murder Mystery. There are suspects lurking in the stores and on the streets — so keep your eyes and ears open for clues.
AUDITIONS
Jolly fun for everyone!
The Kennett Amateur Theatrical Society (KATS, Inc) is pleased to announce auditions for our 2023 pantomime in the British style, "The Magic Lamp – Aladdin Trouble".
Auditions will be held:
Thursday, September 15, 5:00pm-8:00pm at the Kennett Library
Saturday, September 17, 9:00am-12:00pm at the Kennett Library
Sunday, September 18, 1:00pm-4:00pm at The Garage Community & Youth Center
And so much more to come soon!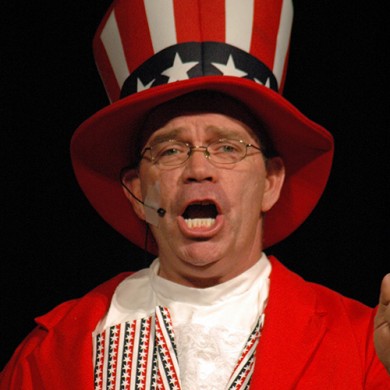 We have so many exciting events and performances coming in 2022! Keep checking back for more information.