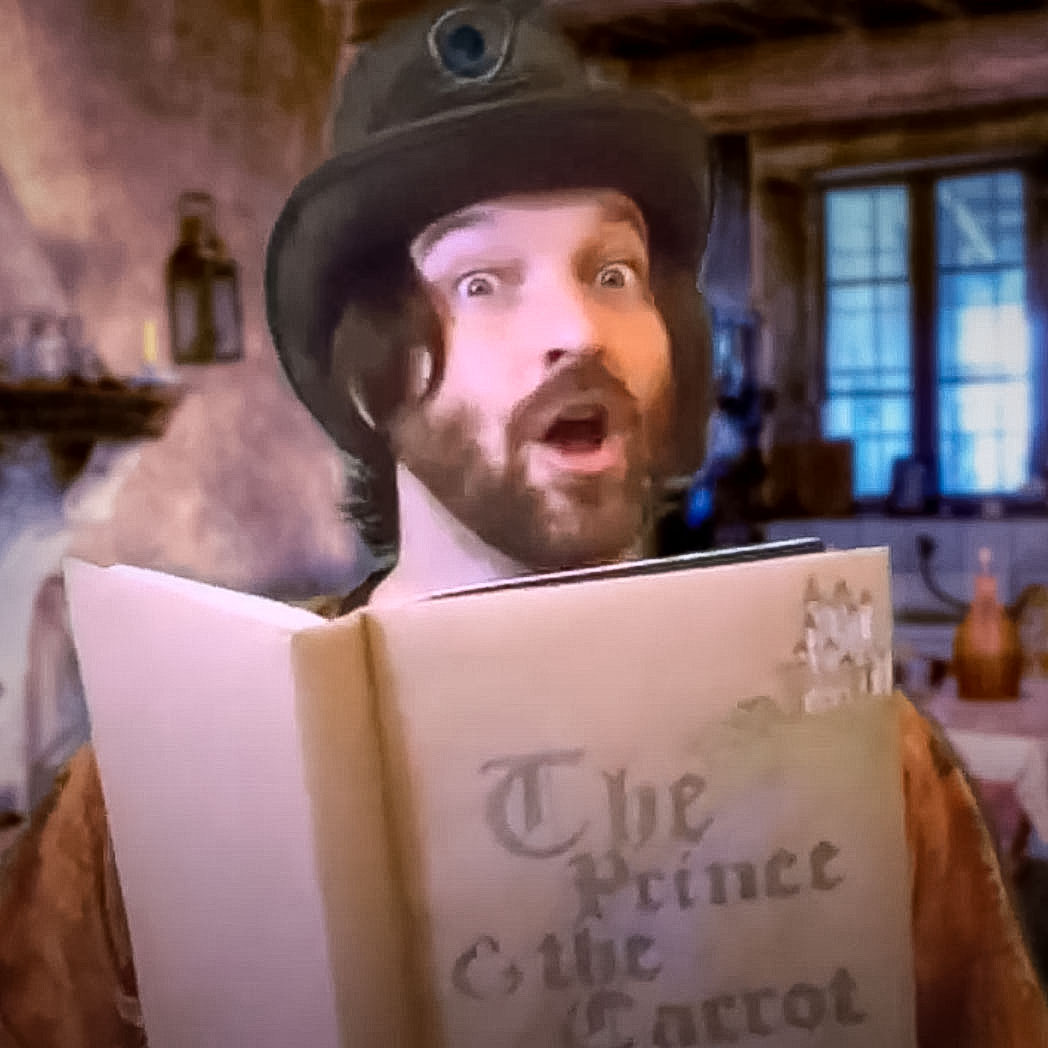 KATS, Inc. invites you to our annual British Panto…virtually!
An evil magician, thwarted in love, creates the 'Dagger of Freedom and Justice' and lets it be known that the dagger is hidden somewhere in the Kingdom. Despite its romantic name the dagger is a thing of wickedness – only those who are the bravest of the brave and the purest of heart can wield the dagger…

On Saturday, May 22, Robert Fungi was found with a fatal blow to the head near the stables of St. Anthony's in the Hills.
With the help of all our sleuths, it has been determined that Lewis C. Booker committed the heinous crime of striking Robert Fungi.
Thank you to everyone for their participation and exemplary detective skills!
And so much more to come in 2021!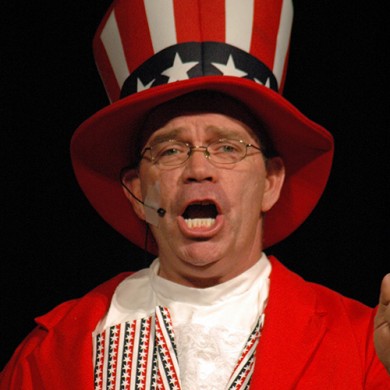 We have so many exciting events and performances coming in 2021! Keep checking back for more information.