Help KATS continue live performances with "The Magic Lamp - A-Ladd-In Trouble" - our 21st original pantomime!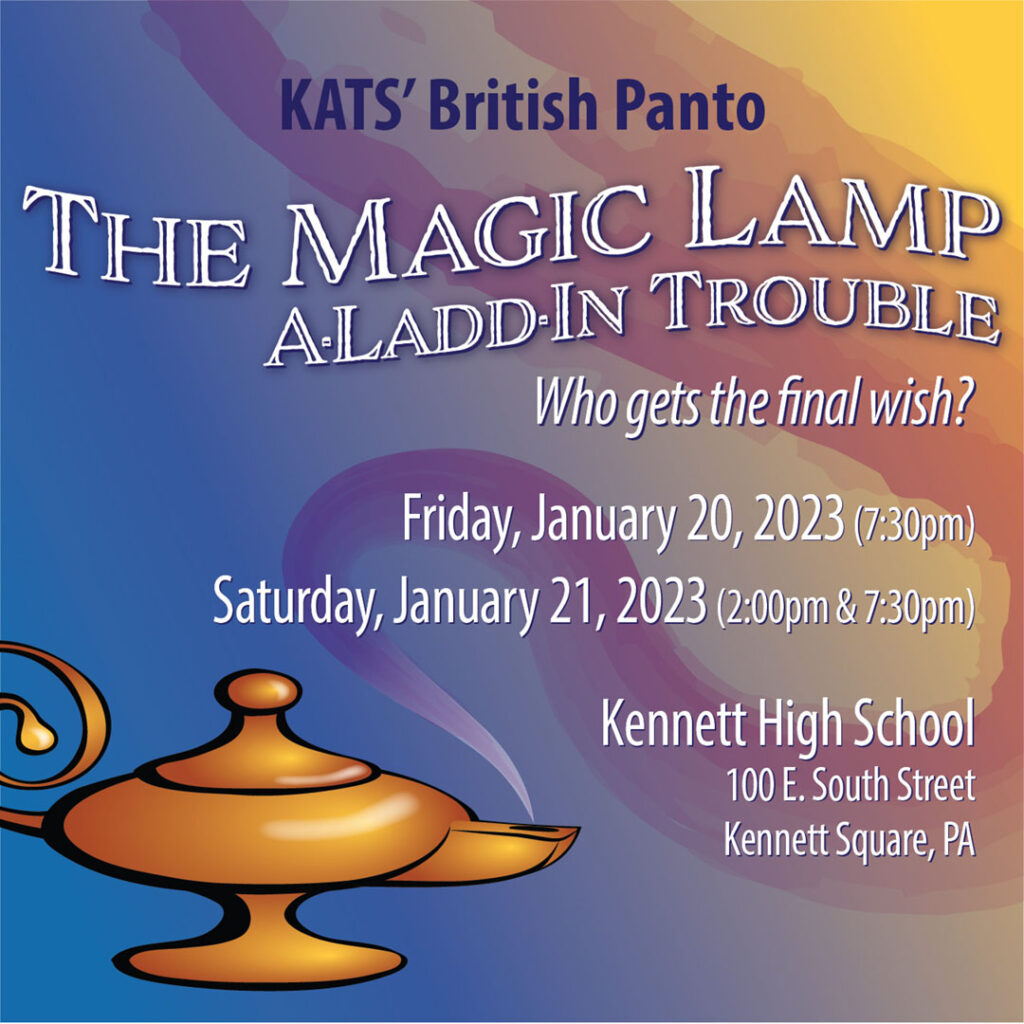 Jolly fun for the whole family!
Thank you for joining us for our annual British Panto. Stay tuned for next year's production.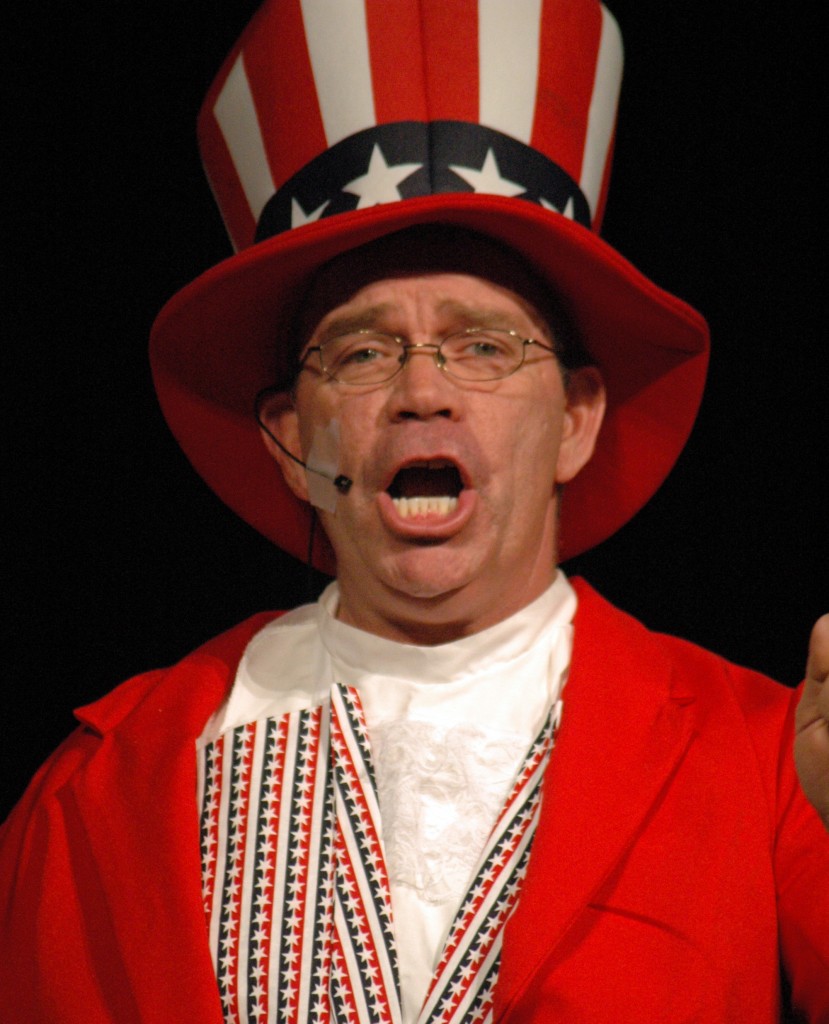 And so much more in 2023! 
We have so many exciting events and performances coming in 2023! Keep checking back for more information.