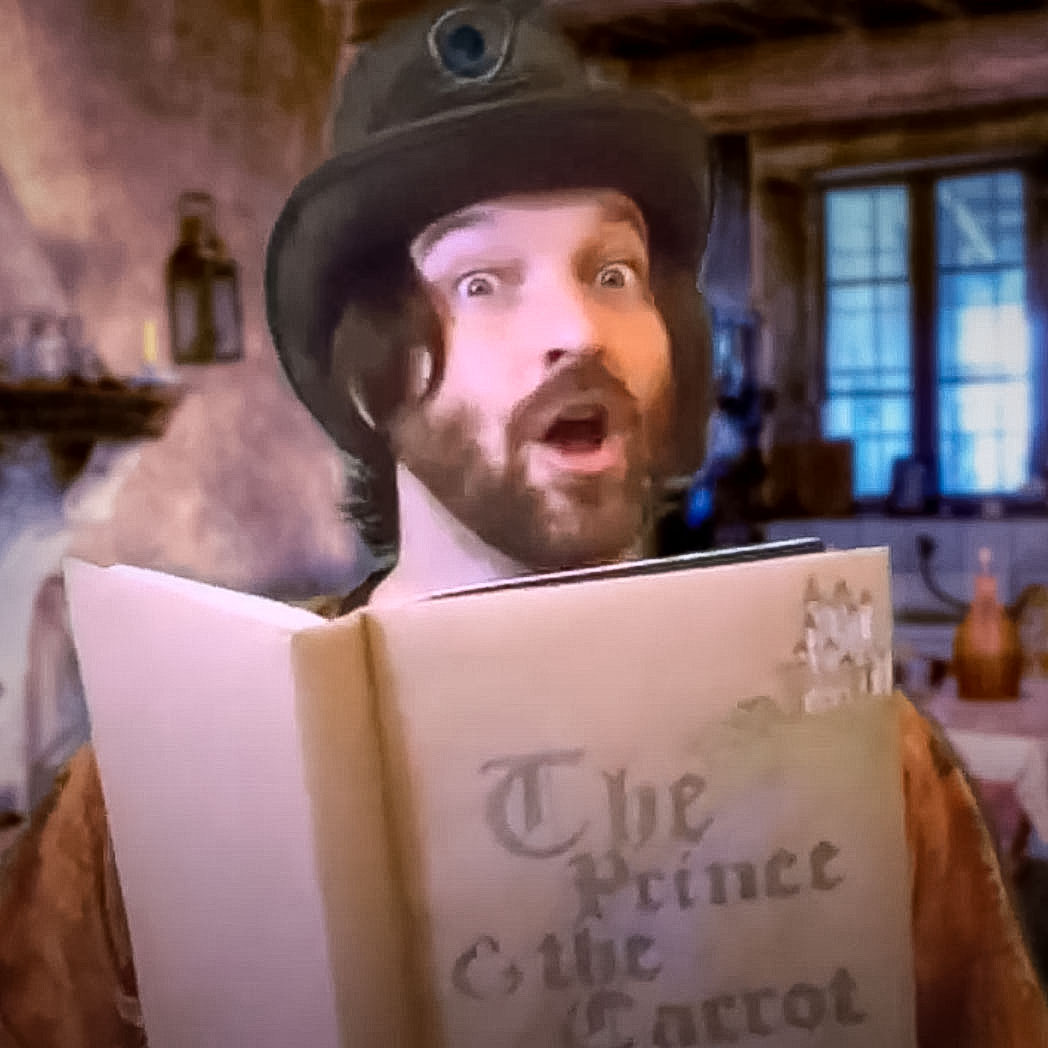 KATS, Inc. invites you to our annual British Panto…virtually!
An evil magician, thwarted in love, creates the 'Dagger of Freedom and Justice' and lets it be known that the dagger is hidden somewhere in the Kingdom. Despite its romantic name the dagger is a thing of wickedness – only those who are the bravest of the brave and the purest of heart can wield the dagger…

May 22, 2021 • 3:00-6:00pm
Back by popular demand! Please join us for another Drive-thru Murder Mystery on May 22!
Question the suspects and determine who-dun-it…all from the safety of your car!
And so much more to come in 2021!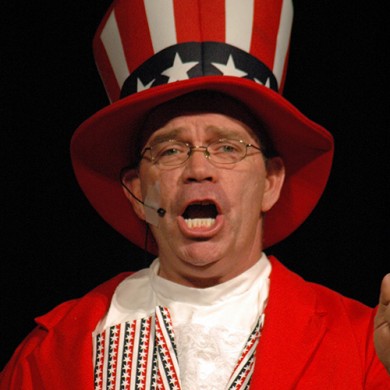 We have so many exciting events and performances coming in 2021! Keep checking back for more information.