Thank you to everyone for helping to solve the murder of Humpty Dumpty! As many of you deduced, Old Alice committed this heinous crime.
Watch the detectives denouncement of the investigation here
KATS Drive-thru Murder Mystery
"The Mystery of Humpty Dumpty"
From the streets of Kennett Square to New Garden Township … KATS is introducing a Drive-thru Murder Mystery! Jump in your car on October 10, drive on over to St. Anthony's in the Hills to interview the suspects and place your bets on whodunit! There will be suspects all around — so keep your eyes and ears open for clues.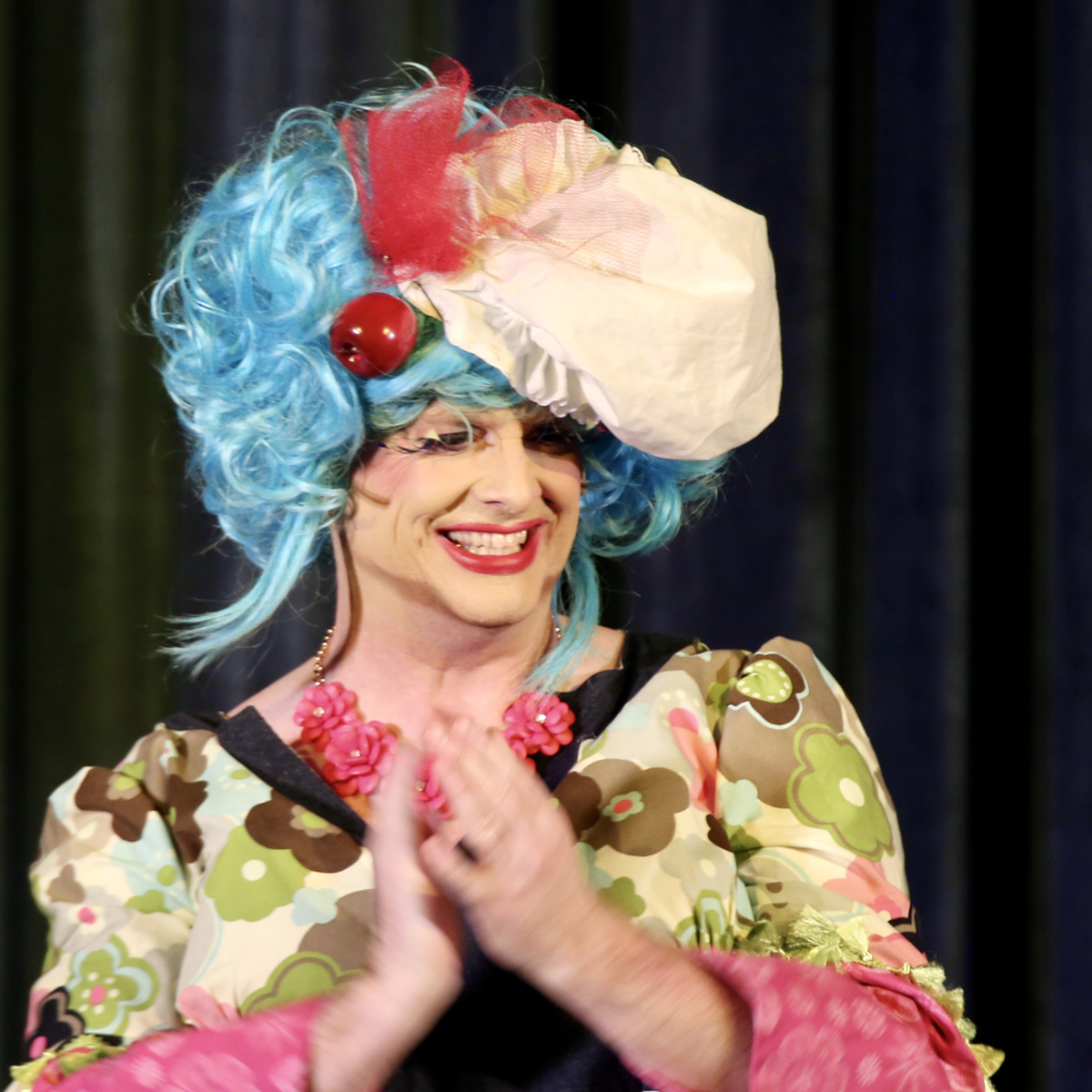 KATS, Inc. invites you to our annual British Panto…virtually! KATS is the second longest-running British Pantomime in America! Toe-tappin', knee slapping good-old fashioned fun in January. Boo the villain, cheer the heroine…and help sing The Silly Song from the comfort of your couch! Jolly fun for the whole family!
And so much more to come in 2021!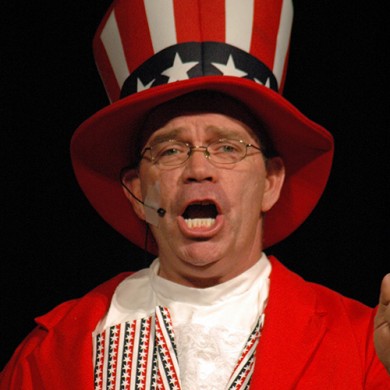 We have so many exciting events and performances coming in 2021! Keep checking back for more information.