Jolly fun for everyone!
The Kennett Amateur Theatrical Society (KATS, Inc) is pleased to announce auditions for our 2023 pantomime in the British style, "The Magic Lamp – Aladdin Trouble".
KATS Masquerade Ball
Saturday
February 11, 2023
Mark your calendars!
Mendenhall Inn
Mendenhall, PA 19357
And so much more in 2023!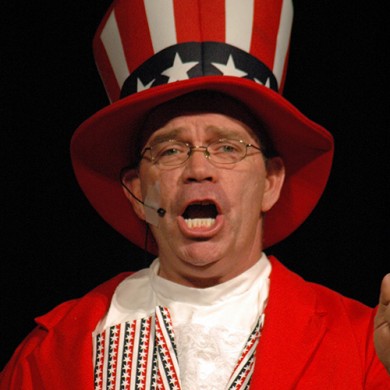 We have so many exciting events and performances coming in 2023! Keep checking back for more information.