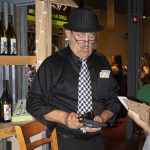 Thank you to all attendees for your sleuthing expertise!
The Murder was revealed to be Meile Bosas and she has been arrested.
KATS Murder Mystery Dinner and Live Auction
"The Mystery of KSQ Records"
Join us for KATS Murder Mystery Dinner with a Live Auction and Raffles. Enjoy dinner while you follow the clues, interview the suspects, and place your bets on whodunit! There will be suspects all around — so keep your eyes and ears open for clues.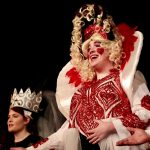 January 17 & 18, 2020
KATS, Inc. invites you to our annual British Panto – the second longest-running British Pantomime in America! Toe-tappin', knee slapping good-old fashioned fun in January. Boo the villain, cheer the heroine…and help sing The Silly Song! Jolly fun for the whole family!
And so much more in 2020!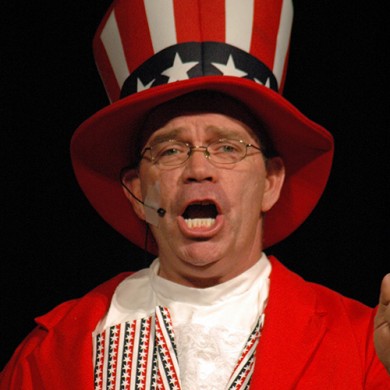 2020
We have so many exciting events and performances coming in 2020! Keep checking back for more information.