Virtual Performance coming soon!

Mother Goose and Mother Hubbard are best friends for ever. Mother Goose is poor and so is Mother Hubbard – but Mother Hubbard 'has so many children, she doesn't know what to do"!
Jolly fun for everyone!
KATS, Inc. invites you to our annual British Panto – the second longest-running British Pantomime in America! Toe-tappin', knee slapping good-old fashioned fun in January. Boo the villain, cheer the heroine…and help sing The Silly Song! Lots of audience participation in this thinly-veiled children's fairytale, loaded with local commentary, British humor and some outrageous costumes for good measure – jolly fun for the whole family!
KATS, Inc. invites you to our annual British Panto…virtually!
An evil magician, thwarted in love, creates the 'Dagger of Freedom and Justice' and lets it be known that the dagger is hidden somewhere in the Kingdom. Despite its romantic name the dagger is a thing of wickedness – only those who are the bravest of the brave and the purest of heart can wield the dagger…
And so much more to come in 2022!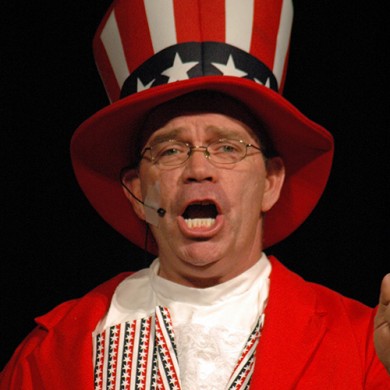 We have so many exciting events and performances coming in 2021! Keep checking back for more information.