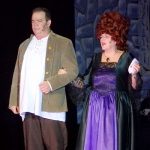 2019 British Panto
"Alice and the Stolen Tarts"
Alice's Adventures in Wonderland – with a twist! Join Alice on her adventures through Wonderland, jolly fun for the whole family!
KATS, Inc. invites you to our annual British Panto – the second longest-running British Pantomime in America! Our British Panto will be preformed in January, more information coming soon!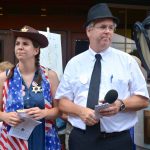 Murder Mystery
August 3, 2018 – during Historic Kennett Square's First Friday Art Stroll

Follow the clues, interview the suspects, and place your bets on whodunit! Join us for historic downtown Kennett Square's own Murder Mystery, in association with the First Friday Art Stroll. There are suspects lurking in the stores and on the streets — so keep your eyes and ears open for clues.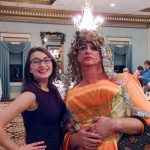 KATS Holiday Gala
December 7, 2018
Join us for our annual evening of fun, food and a sneak peek of our up coming British Pantomime production, "Alice and the Stolen Tarts". There will be dinner, music, dancing, live and silent auction items – and don't forget our cast will entertain you with select pieces from our show!